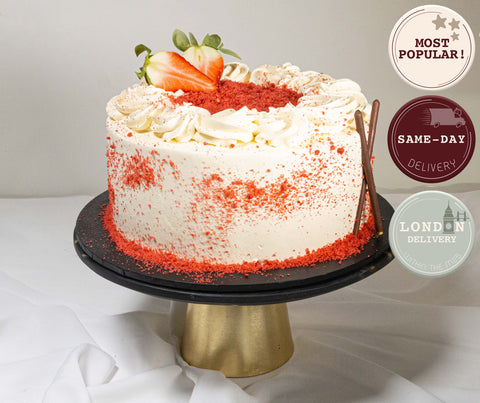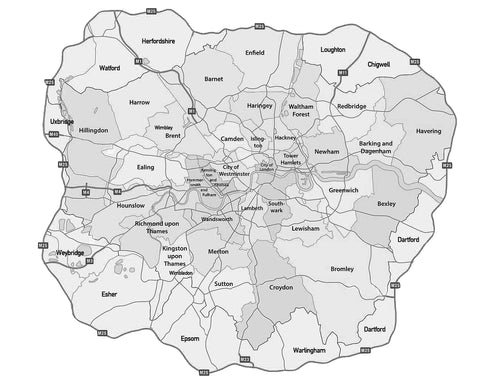 Freddie's CakeShop
Red Velvet Cake
Traditional Red Velvet Cake. Delicious as ever. Perfect for your celebrations and perfect for gifting. The 2 simple colours of red and white are what makes this cake so aesthetically pleasing. Simple yet bold!
ALLERGENS:

No nut ingredients, may contain trace.
*This cake can be delivered to any London Address/Postal Code within the M25.
If unsure, Click Here To See Map