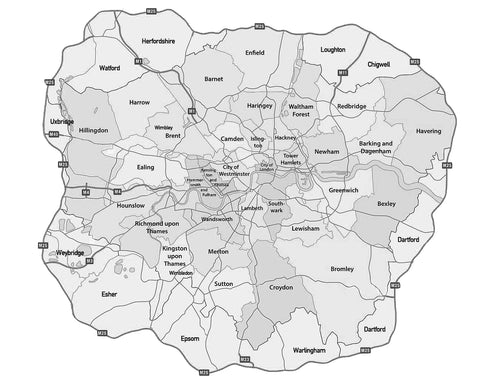 Freddie's CakeShop
Caramel Cappuccino
This decadent desert satisfies the palette with it's smooth caramel sponge infused with cappuccino, caramel sauce filling and coffee whip frosting. Perfect with a cuppa, at an afternoon tea event, birthday gatherings and perfect for gifting. Pictured is an 8 inch cake that feeds 12-14 people. Available for next day delivery in London.
ALLERGENS:

No nut ingredients, may contain trace.
*This cake can be delivered to any London Address/Postal Code within the M25.
If unsure, Click Here To See Map